Our Design Services include development of concepts and solutions consisting of floaters to address precise offshore operational requirements. Our project gallery shows projects involving conversion of simple floaters into those capable of carrying out complex offshore operations. These include Accommodation Barges, MPV, DSV, Well Stimulation Vessels and other similar offshore vessels.
Our services extend to the entire range of Floating assets used in the Offshore Industry and covers following types of vessels:
Our Hydrodynamics and Structural teams carry out the crucial analyses like Hull global analysis, Mooring analysis and Hull response analysis using class leading software tools and practices. Our team has experience in carrying out benchmarking exercises to re validate the basic design using CFD (Computational Fluid Dynamics) and Model testing using world renowned Towing/wave basin Facilities.
Walkthrough of our Assets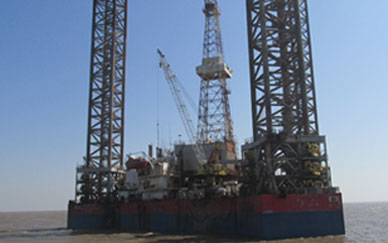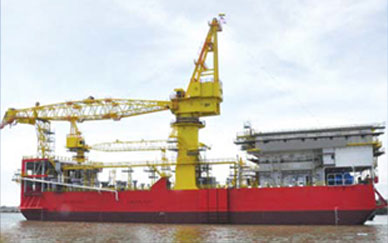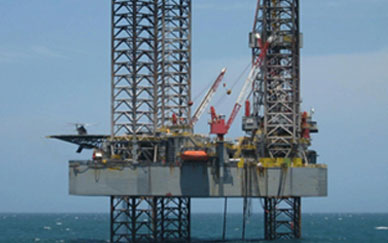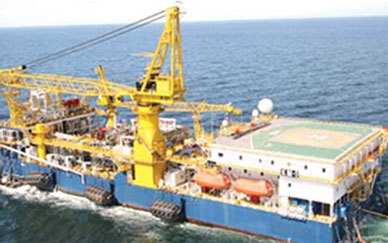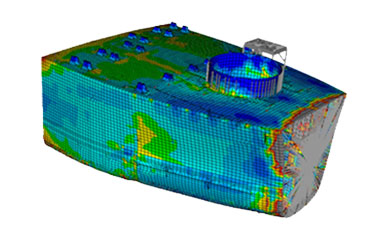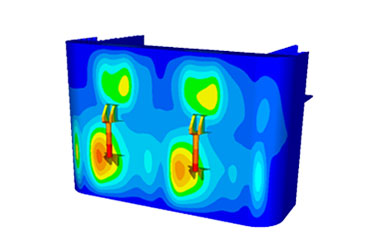 Service Segments
We work with owners and EPC companies to arrive at optimal solutions by combining our domain knowledge with the owner's operational expertise. We work out several options in order to arrive at economical solutions.